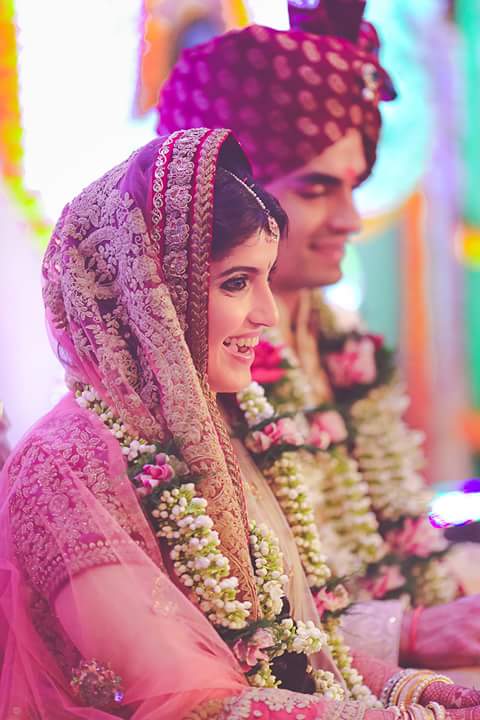 Published on 04/06/2017 8:51 am
A marriage is a once in a lifetime affair and if you can do it in style then it would be like icing on the cake. How about planning your wedding in a far away land or some exotic beach? That way you can do it differently.
Read More
Published on 04/05/2017 9:45 am
And when this task of god is complete here starts the role play of the cupid of expertise for their wedding. Renowned by the name 'Wedding planners' arranging the whole setup for the would be bride and bridegroom. Just like a dream come true.
Read More